Plant: Nationally Accredited
RTCSA delivers nationally accredited training on behalf of APS Training Group under a third-party agreement. APS Training Group #31588 is the registered training organisation that issues certification upon successful completion of the accredited courses listed below.

Nationally Accredited Plant & Heavy Machinery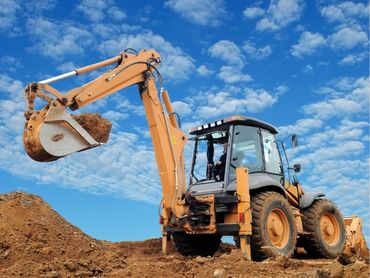 BACKHOE
RIIMPO319E – Conduct backhoe/loader operations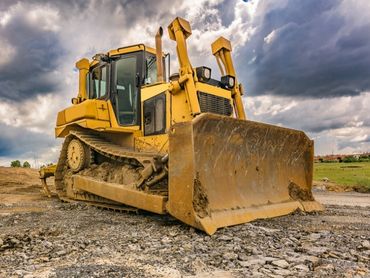 DOZER
RIIMPO323E – Conduct civil construction dozer operations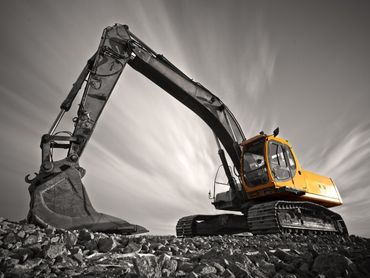 EXCAVATOR
RIIMPO320F – Conduct civil construction excavator operations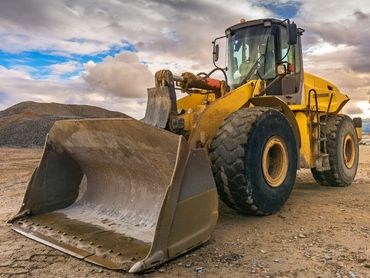 FRONT END LOADER
RIIMPO321F – Conduct civil construction wheeled front end loader operations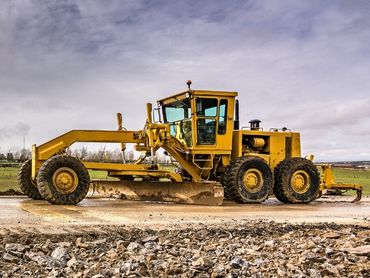 GRADER
RIIMPO324F – Conduct civil construction grader operations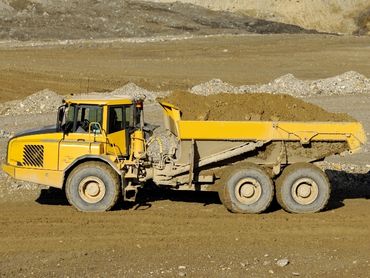 HAUL TRUCK - ARTICULATED
RIIMPO337F – Conduct articulated haul truck operations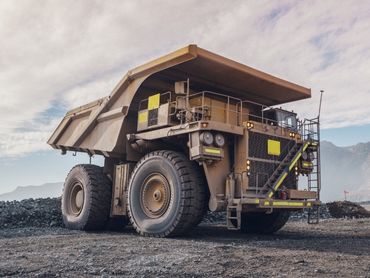 HAUL TRUCK - RIGID
RIIMPO338E – Conduct rigid haul truck operations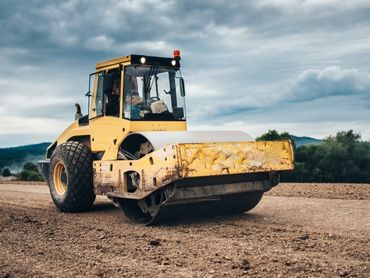 ROLLER
RIIMPO317F – Conduct roller operations
SKID STEER
RIIMPO318F – Conduct civil construction skid steer loader operations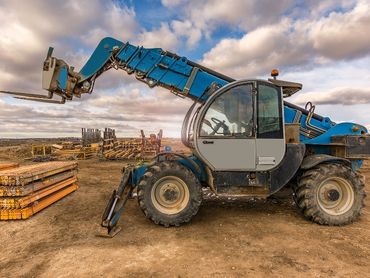 TELEHANDLER
RIIHAN309F – Conduct telescopic materials handler operations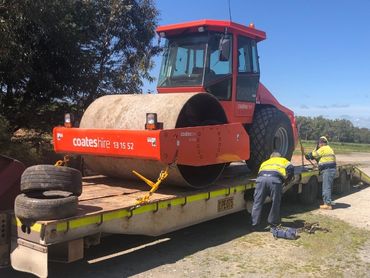 LOAD & UNLOAD PLANT
RIIHAN308F – Load and unload plant
These Nationally Accredited courses are being delivered by RTCSA under a third-party agreement. Please contact APS Training Group RTO #31588 if you require verification.
APS Training Group can be contacted by:
Phone – 1300 880 604 Monday to Friday 8.30am – 5.00pm
Email: admin@apstraining.com.au
Web:  https://apstraining.com.au/
– WHAT PEOPLE ARE SAYING –
A WORD FROM OUR CLIENTS
 Good control of training outcomes. Good rapport with trainees.
Darren has recently undertaken Nationally Accredited Mobile Plant and Load / Unload Plant training with our teams. He strikes a good work rapport with trainees, while maintaining good control of training outcomes. RTCSA have also been very flexible in training delivery, timing and locations.
Down to earth, practical training, that staff really respond to.
Darren from Regional Training Contractors SA delivered Nationally Accredited Skid Steer and Excavator training to our staff. The experience and knowledge that Darren comes with are second to none. His delivery of the course was down-to-earth, practical, and our staff responded very well to his approach. We will certainly be using RTCSA again.