RTCSA delivers nationally accredited training on behalf of APS Training Group under a third-party agreement. APS Training Group #31588 is the registered training organisation that issues certification upon successful completion of the accredited courses listed below.

Nationally Accredited Short Courses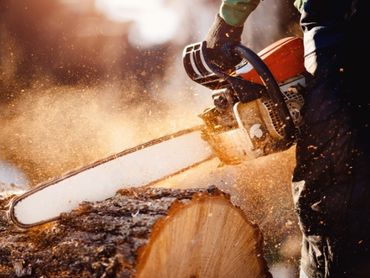 CHAINSAW
AHCMOM213 – Operate and maintain chainsaws.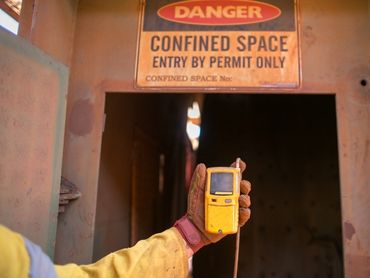 CONFINED SPACE
RIIWHS202E – Enter and work in confined spaces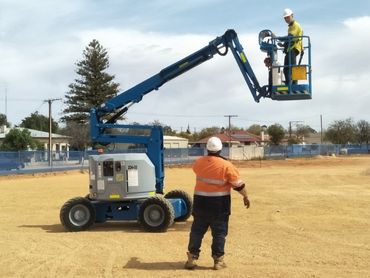 EWP
RIIHAN301E – Operate elevating work platform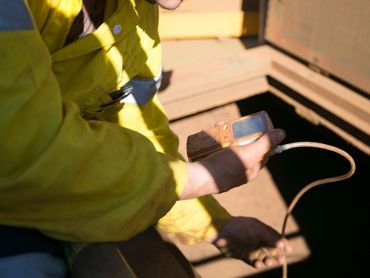 GAS TEST
MSMWHS217 – Gas test atmospheres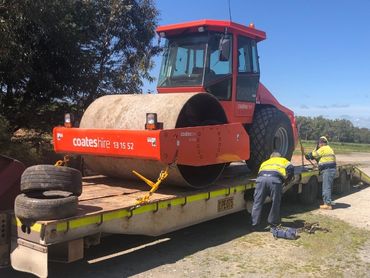 LOAD & UNLOAD PLANT
RIIHAN308F – Load and unload plant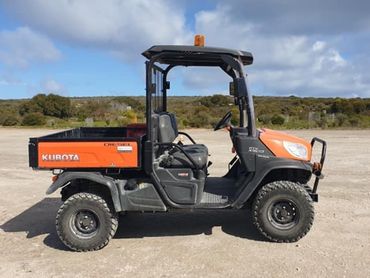 SIDE-BY-SIDE
AHCMOM216 – Operate side by side utility vehicles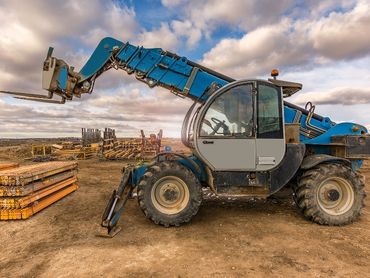 TELEHANDLER
RIIHAN309F – Conduct telescopic materials handler operations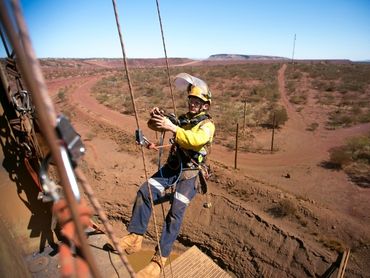 WORKING AT HEIGHTS
RIIWHS204E – Work safely at heights
These Nationally Accredited courses are being delivered by RTCSA under a third-party agreement. Please contact APS Training Group RTO #31588 if you require verification.
APS Training Group can be contacted by:
Phone – 1300 880 604 Monday to Friday 8.30am – 5.00pm
Email: admin@apstraining.com.au
Web:  https://apstraining.com.au/
– WHAT PEOPLE ARE SAYING –
A WORD FROM OUR CLIENTS
Happy to find solutions
that work for you.
Working with Darren and Viktoria at RTCSA is always a pleasure: they are easy to talk to, happy to find solutions that work for your individual needs and are willing to work with other training bodies to make sure you get what you need, delivered when you need it.
Our staff really responded to Darren's practical, down-to-earth approach to training and we can't recommend using RTCSA highly enough.
Effective training and a wealth of information.
The District Council of Franklin Harbour has and continues to use RTCSA as a training provider. I have attended training personally and find Darren to be a very effective trainer who actively engages participants with energy and passion. He delivers the subject matter with a wealth of information and practical examples gained from extensive experience working in the field.
I highly recommend RTCSA to anyone wanting workplace training in the Civil Works area.